General info
Our world has been drawn into a sonic war. With a society in total dispair, full offensive measures are obligatory.
From the need for resistance rises an alliance of absolute power. Two unstoppable insurgents created the last resort for independence.
Operating from a massive stronghold in the eastern section they prepare themselves for the invasion. Join the uprise and serve the new command.
Sound barriers will be broken.
Welcome to AIRFORCE Festival.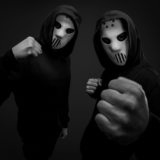 Angerfist LIVE
Miss K8
Mad Dog
Destructive Tendencies
Noize Suppressor
Scarphase
Denekamps Gespuis
Unexist
Outblast
Dyprax
Bodyshock
Decipher
Thorax
Furyan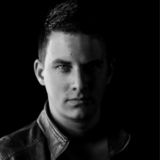 Crossfiyah
Meltdown
D-Fence
MC Syco
Ophidian
Ruffneck
Bodylotion
Shadowlands Terrorists Live
Promo
Millennium Mayhem
Predator
Marc Acardipane Live
Jappo
Bike
E-Noid
Placid K
The Vinyl Junk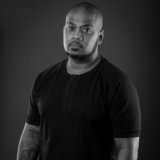 Alee
Korsakoff
The Darkraver
Mental Theo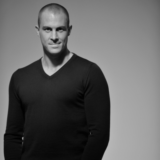 Luna
Bass-D
Re-Style
Freestyle Maniacs
Dr Phunk
Placid K
Dutch Movement
Potato
Vecino
MC Ruffian
Radical Redemption
Warface
Ran-D
Digital Punk
Crypsis
D-Sturb
Act of Rage
Sub Sonik
Outbreak
Jack of Sound
Chain Reaction
Placid K
The Arkitekt
Nolz
F.Noize
N-Vitral
DaY-Már
Andy the Core
Tieum
Negative Audio
The DJ Producer
The Outside Agency
Innominate
Nukem
[KRTM]
Omkara
Da Mouth of Madness
Noisekick
Drokz
The Sickest Squad
Death By Design
The Braindrillerz
Radium
The Destroyer
Mithridate
Randy
Sandy Warez
Maissouille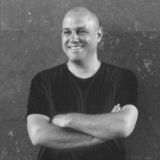 Mutante
MC No-ID
Location
Venue

Vliegveld Twente

Street

Vliegveldweg 345

Postal code

7524 PT

City

Enschede
Get directions